Neil

Rohit Mallinar

UC San Diego. Halıcıoğlu Data Science Institute. nmallina@ucsd.edu.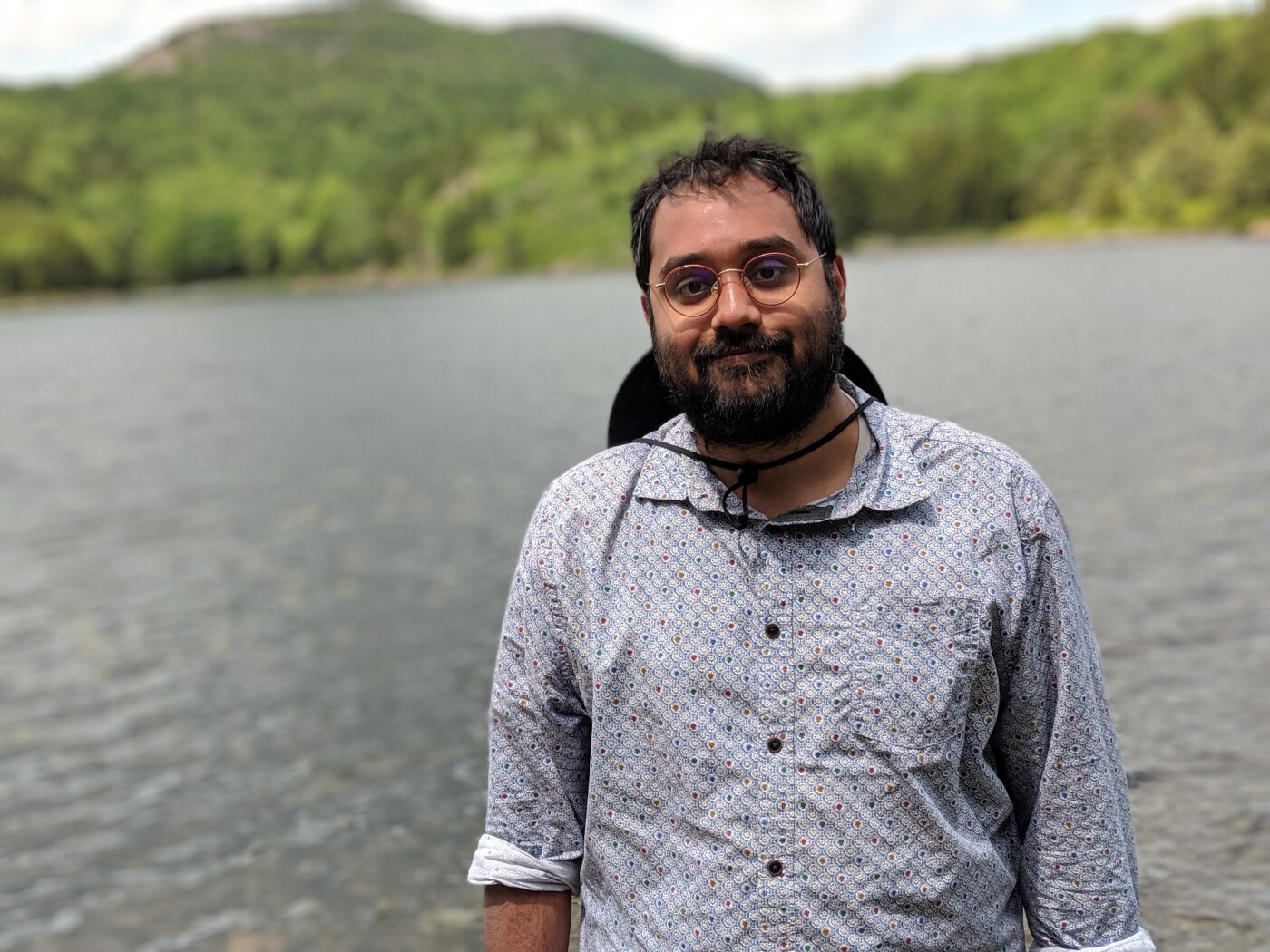 Currently seeking an office :)
10100 Hopkins Dr
San Diego, CA 92093
I'm pursuing my PhD at UC San Diego, advised by Misha Belkin.
I am broadly interested in problems of representation learning, and understanding what it means to learn "good" representations.
In doing so I have been looking into the relationship between pre-training and continual / transfer learning in deep neural networks, and specifically the role of over-parameterization and interpolation in these areas.
Additionally, I'm interested in studying how finite-width networks and their corresponding infinite-width limits behave in the aforementioned settings.
my life in four days
| | |
| --- | --- |
| Sep 28, 2020 | Started my PhD at UC San Diego |
| Aug 1, 2019 | Joined Pryon Inc in Brooklyn |
| Aug 23, 2016 | Moved to New York, started at IBM Watson |
| May 18, 2016 | Got my Bachelor's from Johns Hopkins University |
selected publications
In Proceedings of the 2020 Conference on Empirical Methods in Natural Language Processing (EMNLP) Nov 2020

International Conference on Learning Representations 2019

Proceedings of the AAAI Conference on Artificial Intelligence Dec 2018

Astronomy and Computing Jul 2017